Updated:(Yesterday)

Royal Yoga Studio is located on the first floor of a historic building in the heart of Downtown Blissfield, Michigan. A short drive from Dundee, Ann Arbor, Toledo, and Tecumseh, Lane Street is home to many locally owned, charming businesses and we are so happy to be joining them! Our studio has a  front entrance on Lane St. and also a back entrance adjacent to the community parking lot so you never have to struggle to find a parking space.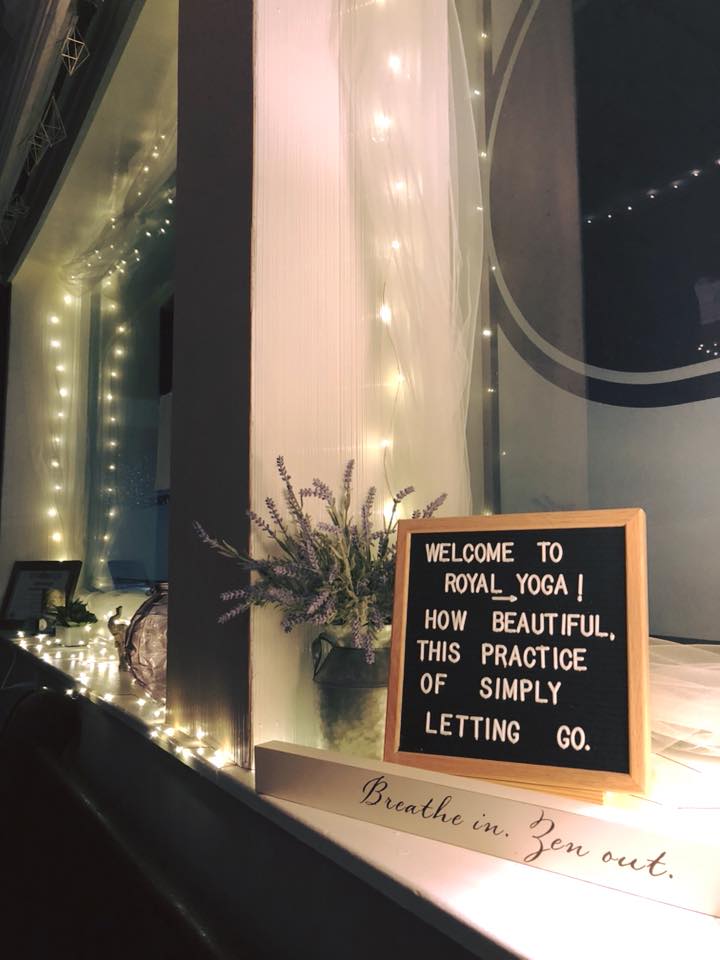 Updated:(2 days ago)

If you're in search of a new canine companion or feline friend, look no further than one of the animal shelters in the Adrian area. When you adopt a shelter pet, you're not only saving a life but also taking home an animal you'll love and cherish and who will love you right back. Let's take a look at the sheltersand the great work they're doing!